News/Blog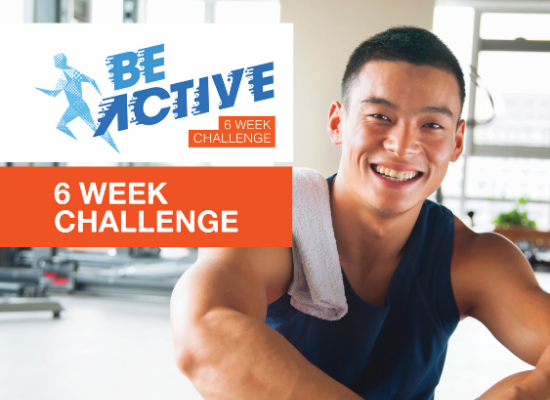 Be Active 6 Week Challenge
Make 2021 your year! Our Be Active 6 Week Challenge starts on Monday 15th February 2021! Register today for your chance to become a challenge winner at your centre and recieve 6 months membership, or reach for a national winning prize of $1500! Get Healthy. Get Active. Get Results.
Simply the Best Summer Treats!
Treat your little ones (and yourself) to these all-natural ice blocks made using only real fruit. See the full recipe here!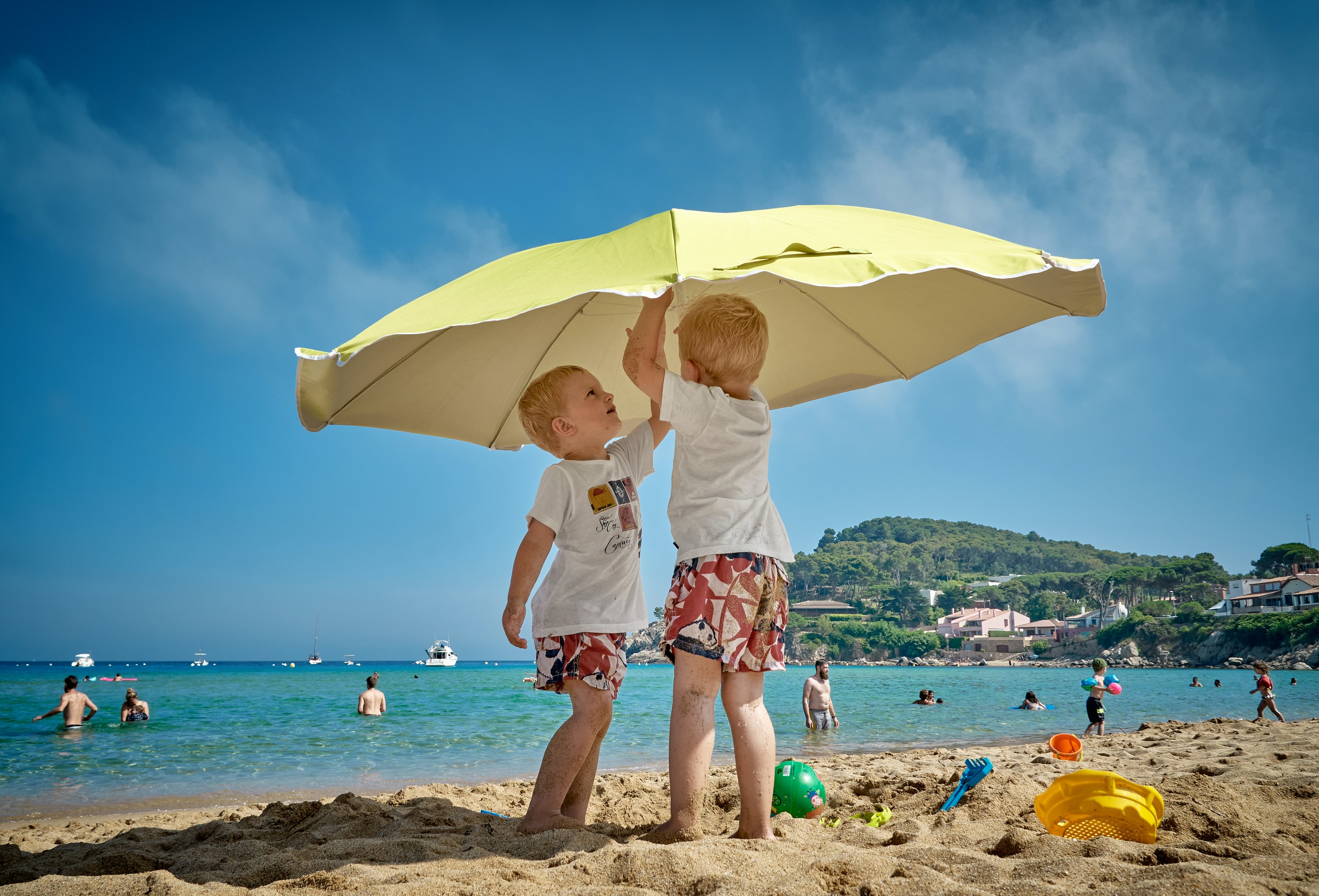 Slip, Slop, Slap, Seek and Slide this Summer!
Remember to be SunSmart and slip, slop, slap, seek and slide this Summer to protect yourself from the sun!
Setting your New Year Goals
Setting health goals is important for several reasons; they keep us accountable, keep us motivated AND allow you to push yourself that little bit further.